Precision Tooling And Gaging
Since 1984, Highland has designed and built custom quality and cost competitive precision tooling and gaging for a wide variety of industries across the United States.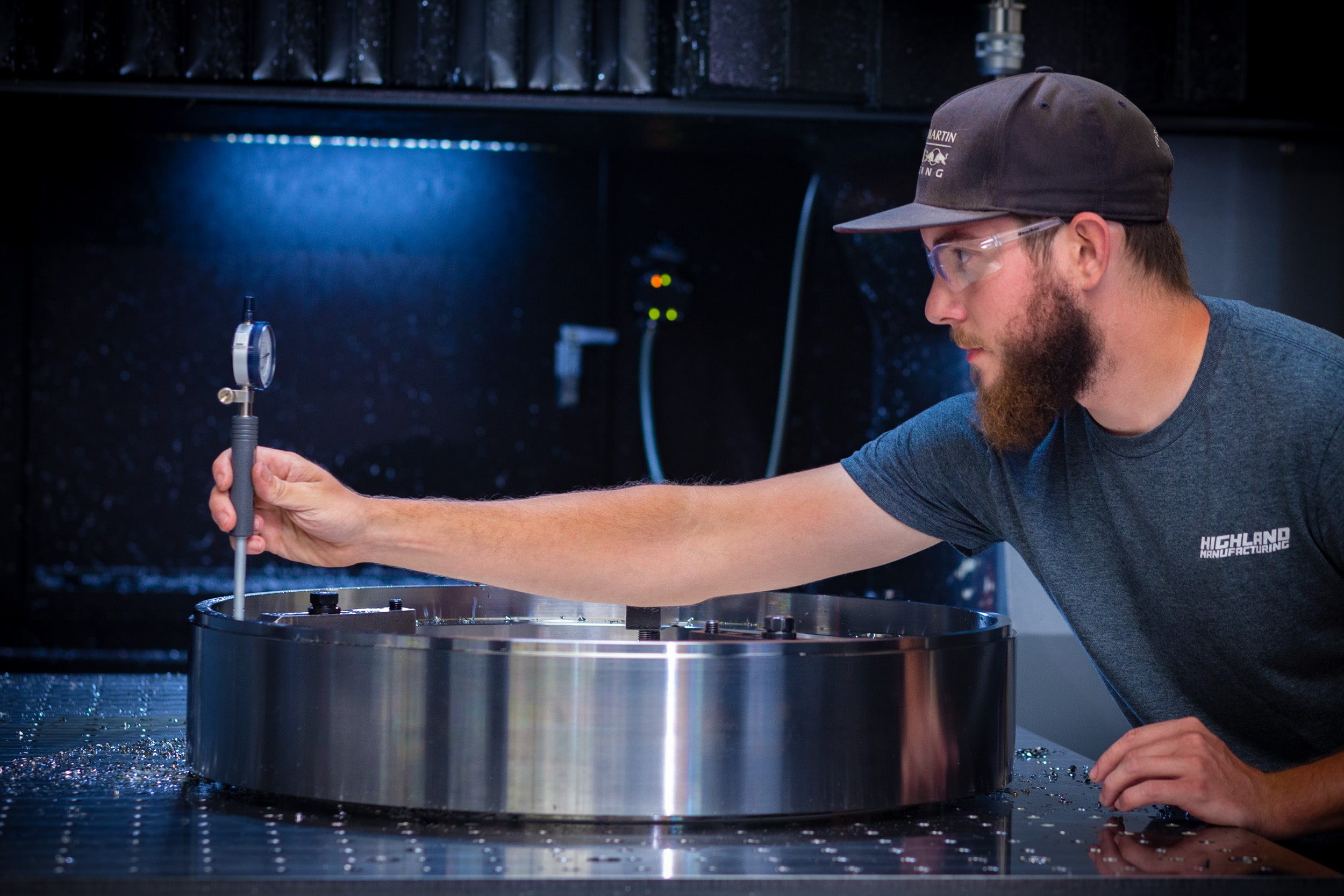 We are ready and equipped to partner with existing and emerging industries to help you with the tooling and gaging needed to bring your products to market. To remain competitive we also assist our customers in revamping older, less efficient processes in order to utilize todays technologies to their full extent. Please contact us today to experience the Highland difference.
R

Medical

R

Firearms

R

Robotics

R

Submarine

R

Power Generation

R

Material Handling

R

Drone Technology
R

Automotive

R

Electric Vehicles

R

Aerospace

R

Commercial Tooling

R

Space Exploration

R

Military Tooling
HIGHLAND MANUFACTURING: PROUDLY MADE IN THE USA SINCE 1984