Precision Tooling – American Made Since 1984
In 1984 the original owner, John Queen, began producing precision tooling in the basement of his house. He named the company Highland Manufacturing. His vision was to establish a Class A Tool and Die shop that would provide tool and gage manufacturing services to meet the growing needs of the aerospace industry.
John's business philosophy was based on the principles of supplying customers with precision tooling and gaging at competitive prices, on time and with superb quality, craftsmanship and integrity.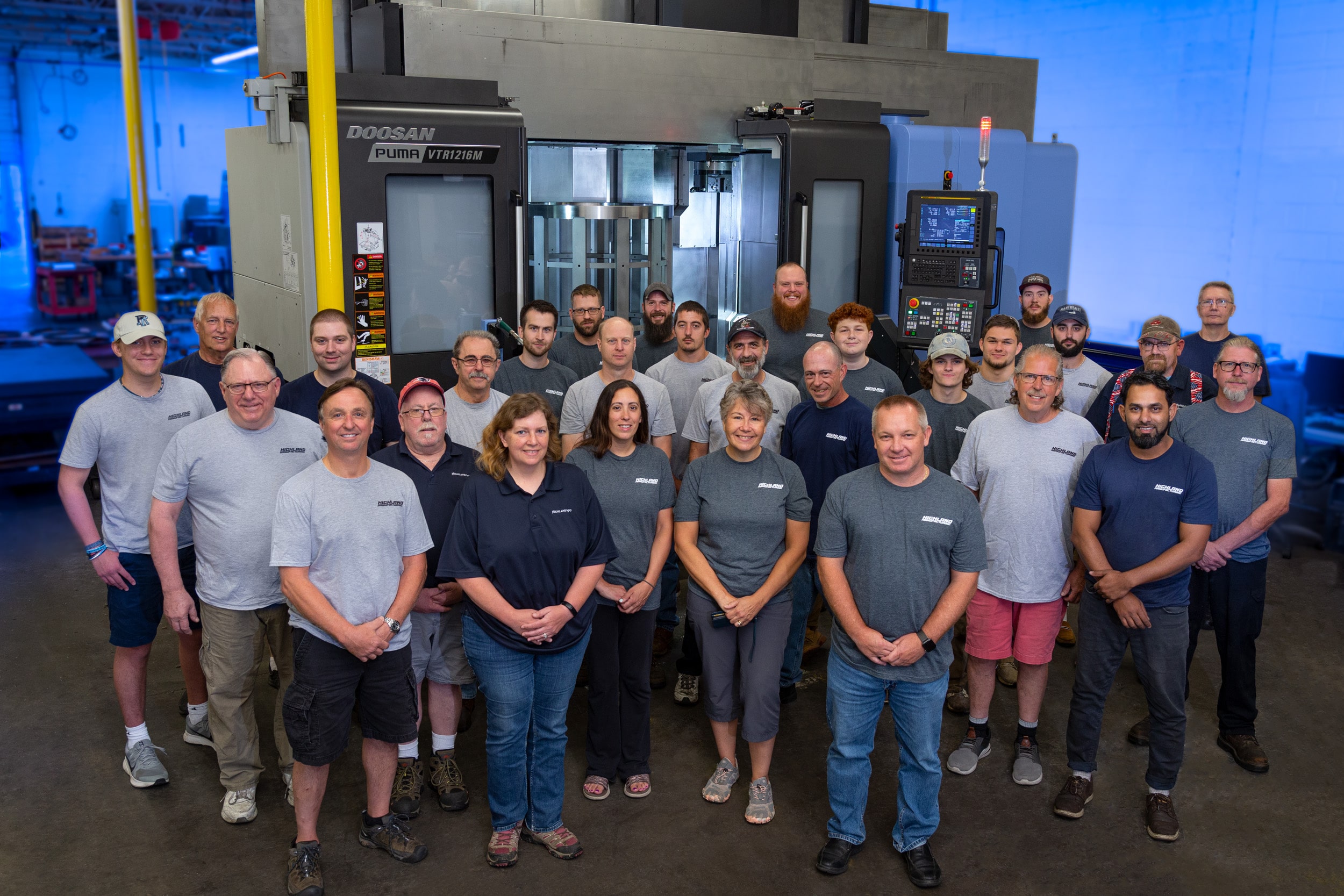 After one year John moved Highland Manufacturing to its present location in Manchester, Connecticut where John's wife Joyce joined the company. Together they grew the business to occupy 12,000 square feet and Highland's reputation for producing quality precision tooling spread.
With a skilled team of tool makers, machinists and designers Highland Manufacturing became synonymous with being an innovative and forward-thinking company. Customers from a wide variety of industries found the company to be knowledgeable, reliable, easy to work with and chose to partner with them on many projects.
In 2005 Highland Manufacturing became a second-generation business when John and Joyce sold the Manchester company to their son Christian and son in-law John Whitney. Since that time Highland Manufacturing has grown to occupy 32,000 sq ft of manufacturing space and in doing so has updated its manufacturing capabilities to some of the latest state-of-art machining centers.  Highland has supplemented its subtractive manufacturing processes with additive manufacturing processes known as 3D printing.
The company works on the "We are a Team"  philosophy and as such has highly experienced team members that pass on their knowledge and experience to a younger generation of team members via their active apprenticeship program. The Highland Team currently has 30+ teammates working together to help satisfy the needs of a growing national roster of customers.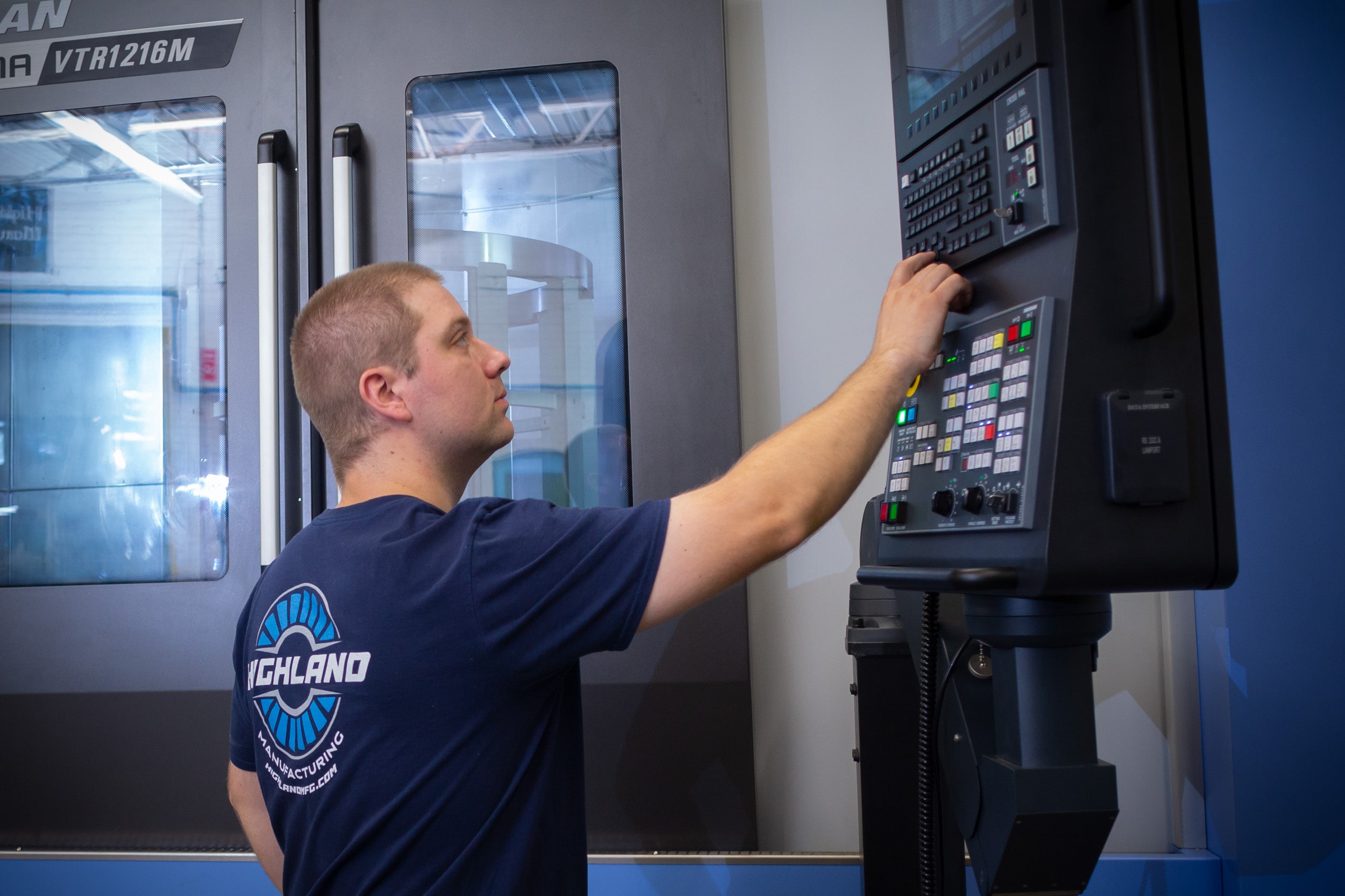 The same principles that the company was founded upon have not changed over the years and still hold true to this day. Everyday, all of us here at Highland Manufacturing strive to go above and beyond the expectations of our existing and future customers.